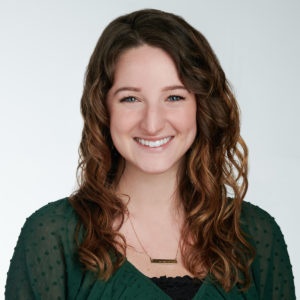 Kylie Bancroft, MSW, LICSW
Newmarket Center
Kylie Bancroft joined Lamprey Health Care in 2020 as a Master's in Social Work. She received her bachelor's at Cedarville University in Ohio and her master's at the University of New Hampshire. Kylie's areas of interest and specialty are substance use and co-occurring mental health disorders, trauma, depression, and anxiety. "I love walking alongside individuals and holding space for their unique needs. I am inspired by witnessing resilience in those I serve and supporting clients in accessing that internal strength."
OUTSIDE OF THE OFFICE: Kylie enjoys anything to do with the great outdoors, from kayaking, to hiking the White Mountains with her adorable Aussalier pup. Kylie is now accepting patients ages 16 and above at our Newmarket Site.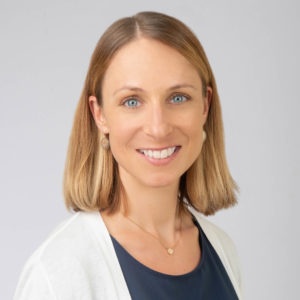 Astrid Findon-Henry, MS, LCMHC, MLADC
Nashua Center
Astrid joined Lamprey Health Care in 2019 as a Master's Licensed Alcohol and Drug Counselor. She received a Master of Science degree in Clinical Mental Health Counseling from Southern NH University. Her areas of clinical interest include treatment for co-occurring substance use and mental health disorders, treating individuals with traumatic experiences, while "focusing on the whole person with their strengths and abilities."
WHERE YOU'LL FIND ME: "In my free time, you will likely find me in the outdoors – on running trails, my road bike, or exploring new hiking trails. I enjoy cooking and spending time with my family (including my pets), and friends."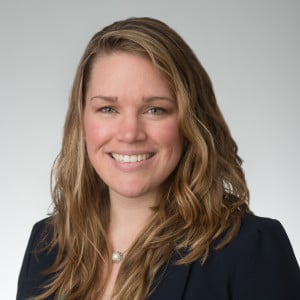 Kaleigh McA'Nulty, PA-C, CAQ Psychiatry
Nashua Center
Ms. McA'Nulty'Nulty joined Lamprey Health Care as a Physician Assistant in 2015. She received her Master of Physician Assistant Studies degree from the Massachusetts College of Pharmacy and Health Sciences in Manchester, NH. Her areas of interest include chronic disease management, behavioral health, and women's health. "I enjoy getting to know my patients and their families. As a primary care provider, I feel that my job is done if my patients see me as both an ally and a resource in their journey to better health."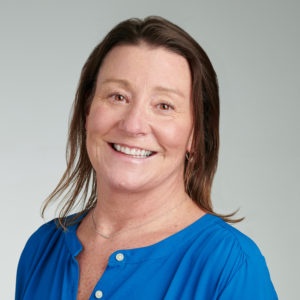 Julie Mills, MSW, LICSW
Raymond Center
Julie Mills joined Lamprey Health Care in 2020 as a Masters of Social work and Licensed Clinical Social Worker. She received her master's from the University of New England with a clinical interest in crisis intervention, anxiety, trauma, and depression. Her goal is to build solutions by recognizing and identifying patient's strengths.
OUTSIDE OF THE OFFICE: You can find her "spending time laughing and playing with my family. I love paddle boarding and also cooking". She is also known for busting a move or two in her kitchen. Fun fact? She grew up on a 50-acre farm in Southern VT, so naturally, her favorite animal is a cow. Julie is now accepting patients at our Raymond Site.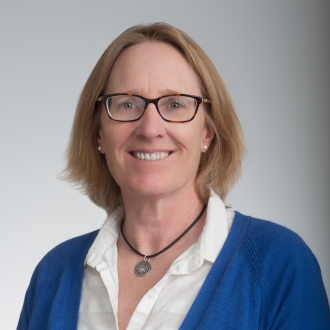 Sue Nichols, PA-C, CAQ Psychiatry
Newmarket / Raymond Centers
Ms. Nichols joined Lamprey Health Care in 2006 as a Physician Assistant. She received her Bachelor in Public Health from the University of Massachusetts, and her Physician Assistant Certificate from Northeastern University in Boston, MA. Ms. Nichols is proficient in Spanish, and her areas of clinical interest are pediatrics, diabetes, and women's health. She is also a Medication Assisted Treatment (MAT) prescriber. "I enjoy empowering my patients and teaching them how to use physical activity as a means of longevity."

IN MY FREE TIME: "You can find me biking, skiing, or enjoying the company of my two amazing daughters."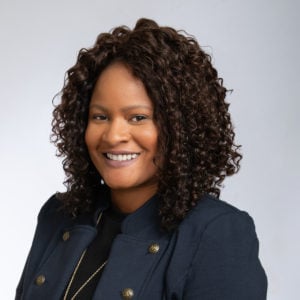 Idenice Sargut, LCMHC
Nashua Center
Idenice Sargut joined Lamprey Health Care in 2020 as a licensed clinical mental health counselor. She earned her master's degree in education at Cambridge College and went on to study at Salem State University to earn a certificate of Advanced Graduate Study. She has a deep compassion in working with children as well as families and adults of all ages. Using a multi-cultural approach, diversity is a top priority to her. "I have always had a nurturing and patient heart in wanting to help people. I allow my clients the freedom to guide themselves through their own experiences and challenges with support and unconditional positive regard." Over her years of experience, she enjoys providing a variety of therapeutic approaches including motivation interviewing, strength base treatment, CBT, DBT, EMDR. She is also bilingual in English and Spanish.
IN MY FREE TIME: "I enjoy traveling, hiking, reading, and spending time with my family."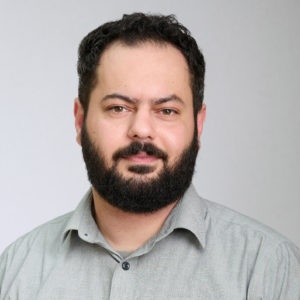 Renato Silva da Fonseca
Nashua Center
(He/Him/His)
Renato Silva da Fonseca joined Lamprey Health Care in 2022. He earned his master's degree in Philosophy and Art at UFMG (Federal University of Minas Gerais) in Belo Horizonte, Brazil and went on to University Futura in Sao Paulo, Brazil to earn a postgraduate degree in Psychotherapy, CBT (Cognitive Behavioral Therapy), and Psychoanalysis. Renato's interests are in providing mental health, especially to adults, adolescents, and young adults seeking treatment for depression and anxiety. "I enjoy being able to offer a safe, empathic environment for the patients to express. I believe in an approach that gives the patient the chance to understand how complex their subjectivity can be. Renato is bilingual in English and Portuguese.
IN MY FREE TIME: "I have a great interest in cinema, art, and literature. I like to cook while listening to Brazilian Bossa Nova, and I enjoy spending time with my family."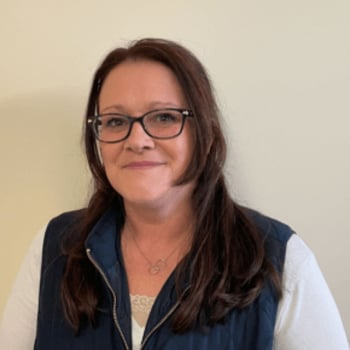 Janna Thompson, PMHS, CPNP
NASHUA / RAYMOND Center
(She/Her/Hers)
Janna Thompson completed her Associate of Science degree in Nursing at NH Technical Institute, her Bachelor of Science in Nursing at Franklin Pierce University, and received a Master of Science, Pediatric Nurse Practitioner from Boston College.
Ms. Thompson comes to Lamprey Health Care with experience as a Certified Pediatric Nurse Practitioner at the Children's Hospital at Dartmouth-Hitchcock Manchester, NH and as a Pediatric Primary Care Mental Health Specialist and Certified Pediatric Nurse Practitioner at Harbor Care Health and Wellness Center in Nashua, NH.
Janna is Board-Certified in Pediatric Primary Care and Pediatric Behavioral Health. She is a Medication Assisted Treatment (MAT) Provider. Janna provides all-inclusive integrated care to the pediatric population and their families. Her clinical areas of interest include newborn, well-child and adolescent care, behavioral health, and community health.
WHAT DO YOU ENJOY ABOUT BEING A Health Care Professional?: I enjoy using a holistic approach working with children, teens and their families, and helping them to navigate a complex health care system. I feel that one of the most important parts of my job is to provide the education patients and their families need to help them make informed choices about their health care. Being able to care for the medical and behavioral health of children is extremely rewarding.
IN MY FREE TIME: "I retired from the Army Reserves in 2015 after almost 23 years of service. When not at work you will usually find me watching my daughters playing one of their many sports. I enjoy the outdoors, traveling, and spending time with my husband, our daughters, and our three dogs."